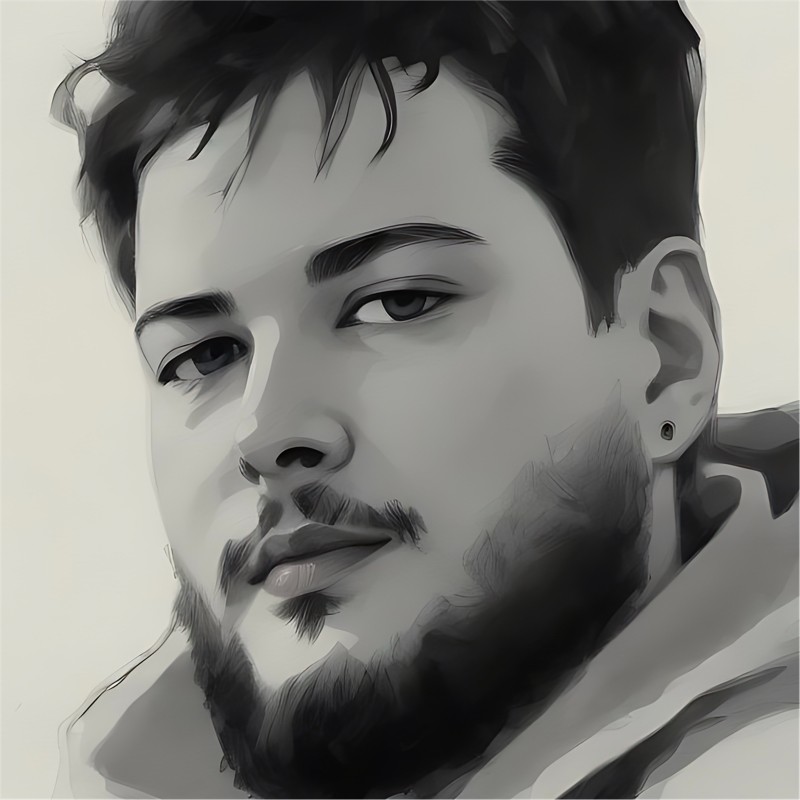 Henrique Gonçalves
Security Specialist and Entrepreneur
Leadership | Security | DevOps | Programming | Networking | Cloud | Crypto

About Me
Security Specialist with more than 8 years of deep technical and management experience developing, implementing and supporting complex infrastructures and high performance teams for fast growing startups mainly in the Banking industry.
Hobbies and passions include hacking in general, DIY, 3D printing, drones, electronics and acting.
Work and Life
Work
Hobbies and Passions
Games
Skills
Languages
IDEs
Cloud Providers
Networking
Data
Observability
Virtualization, Containers and Orchestration
Automation and Infrastructure as Code
Hardware and IoT
CI/CD
Frameworks and Tools
Operating Systems and Distros
Noteworthy Public Projects
A set of modules to provide at-glance information, focused on Sway and WayBar.
Generate, validate and send CEF events .
Script suite to parse financial transactions from brazilian bank and benefit accounts, including support (when applicable) for interest fees and overdraft limits, besides account metadata and account holder information, when available. Now deprecated, please use https://quan.to.
An small utility to automate the download of OS ISO images for safekeeping on a server.